Where Lather Meets Luxury
San Francisco Soap Company's Man Bar® is the perfect soap for whatever kind of man you are.
We blend the finest ingredients and a variety of masculine fragrances to provide top-quality personal care products.
We're Not Like Other Bar Soaps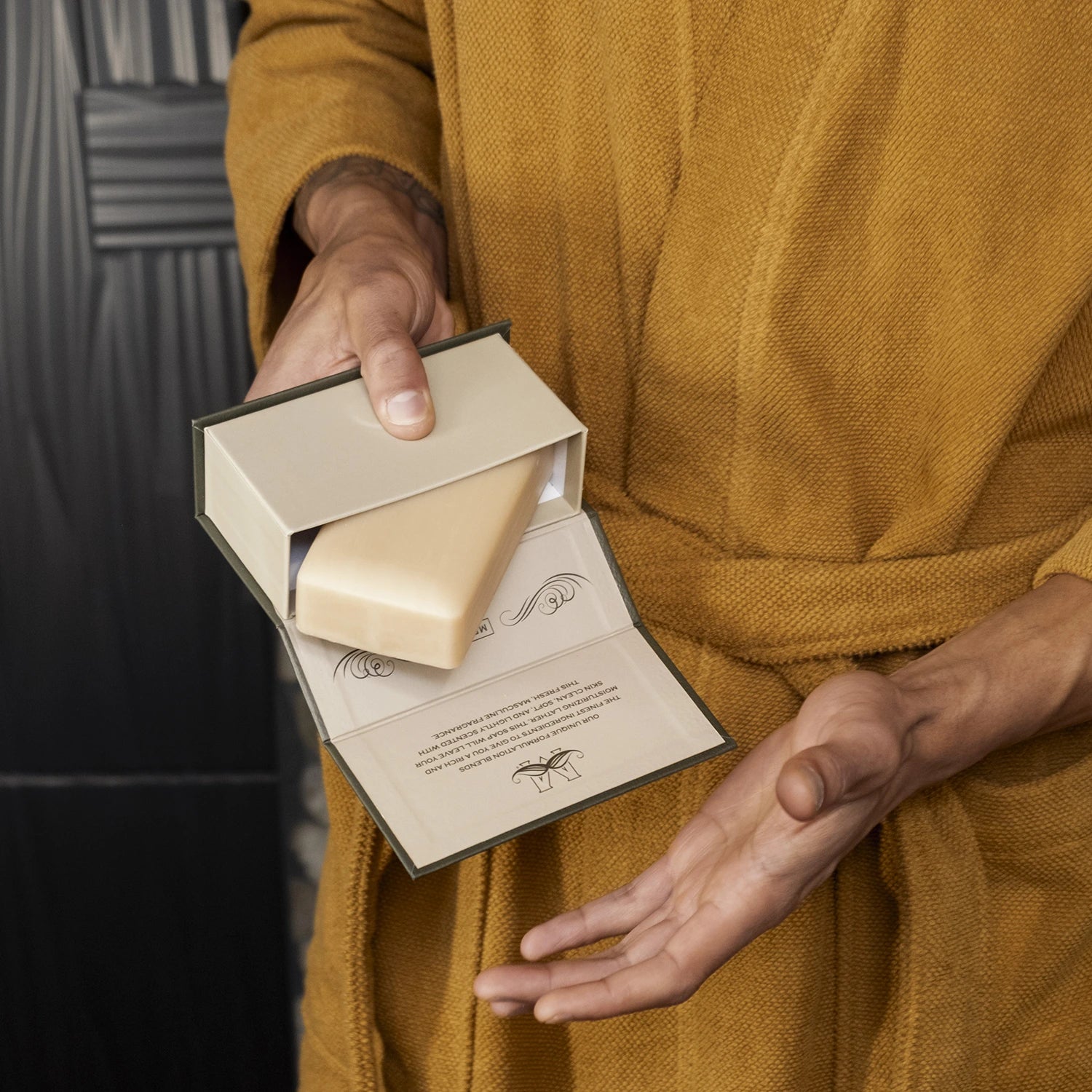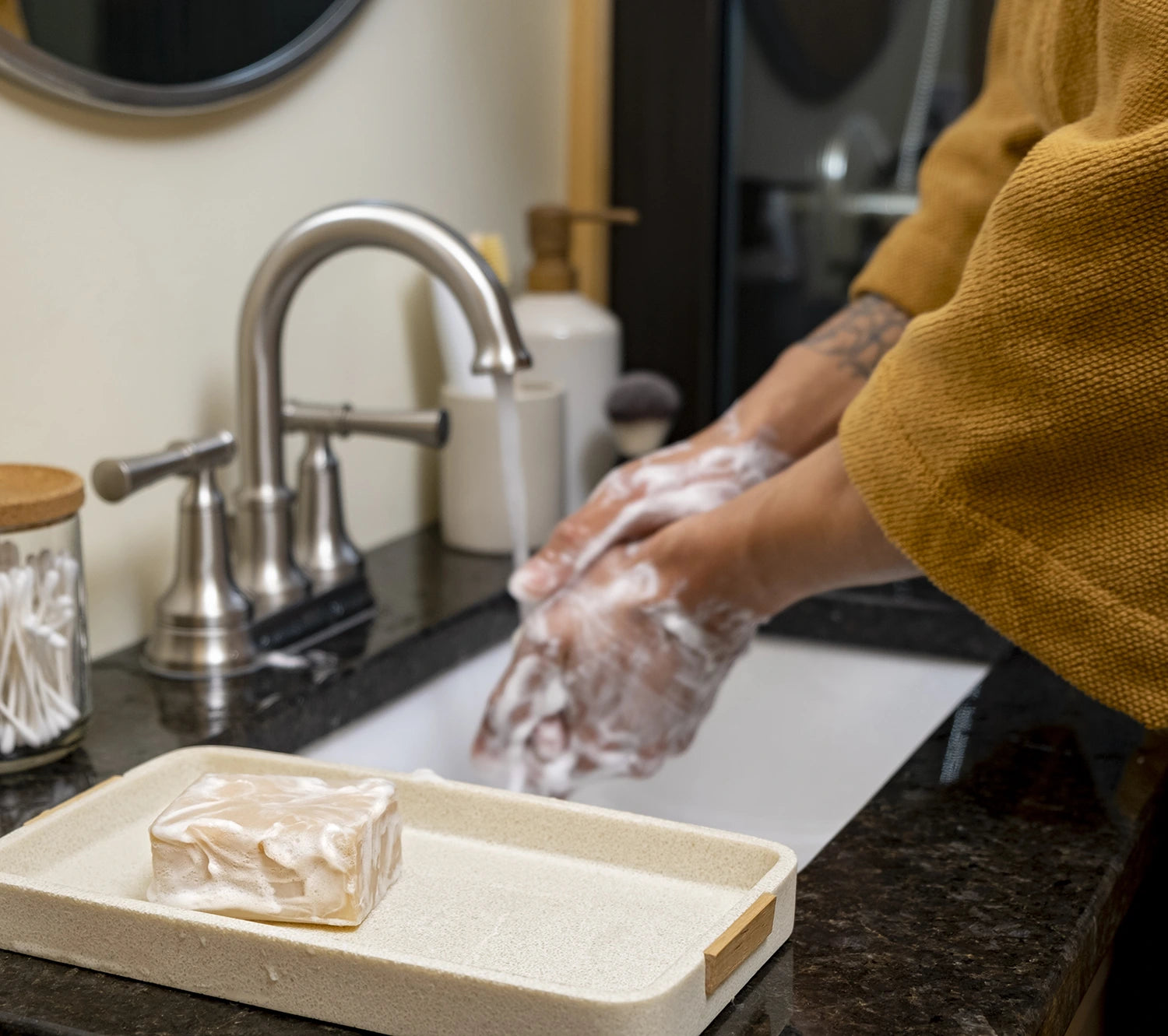 Wash your body the manly way
Do You Smell That Irresistible Musk?
Man Bar® Journal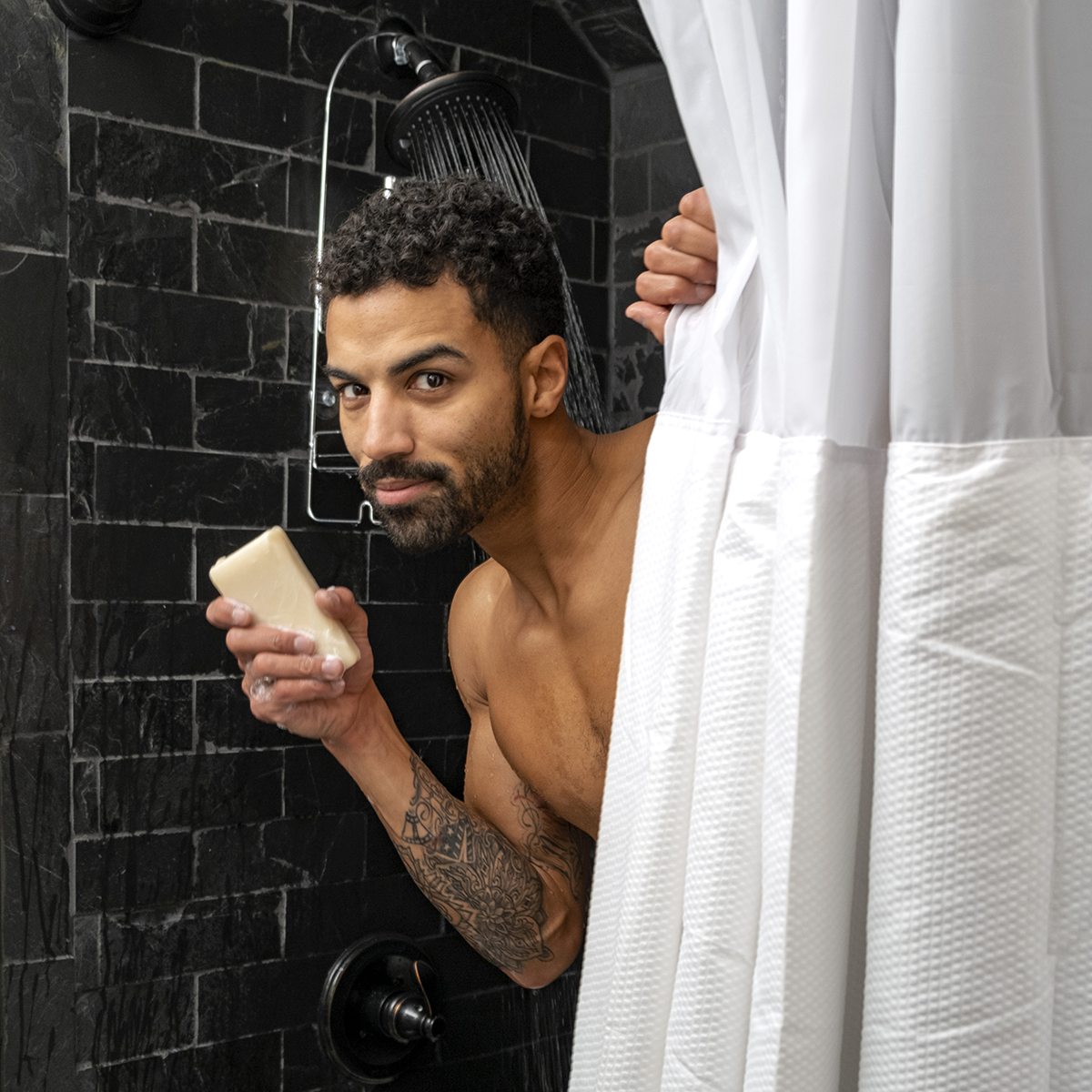 Ladies and gentlemen, gather 'round for a wild ride into the realm of male hygiene hacks. We've g...
Let customers speak for us
STAY TUNED
Tune in by subscribing below to receive updates on our latest products and promotions!