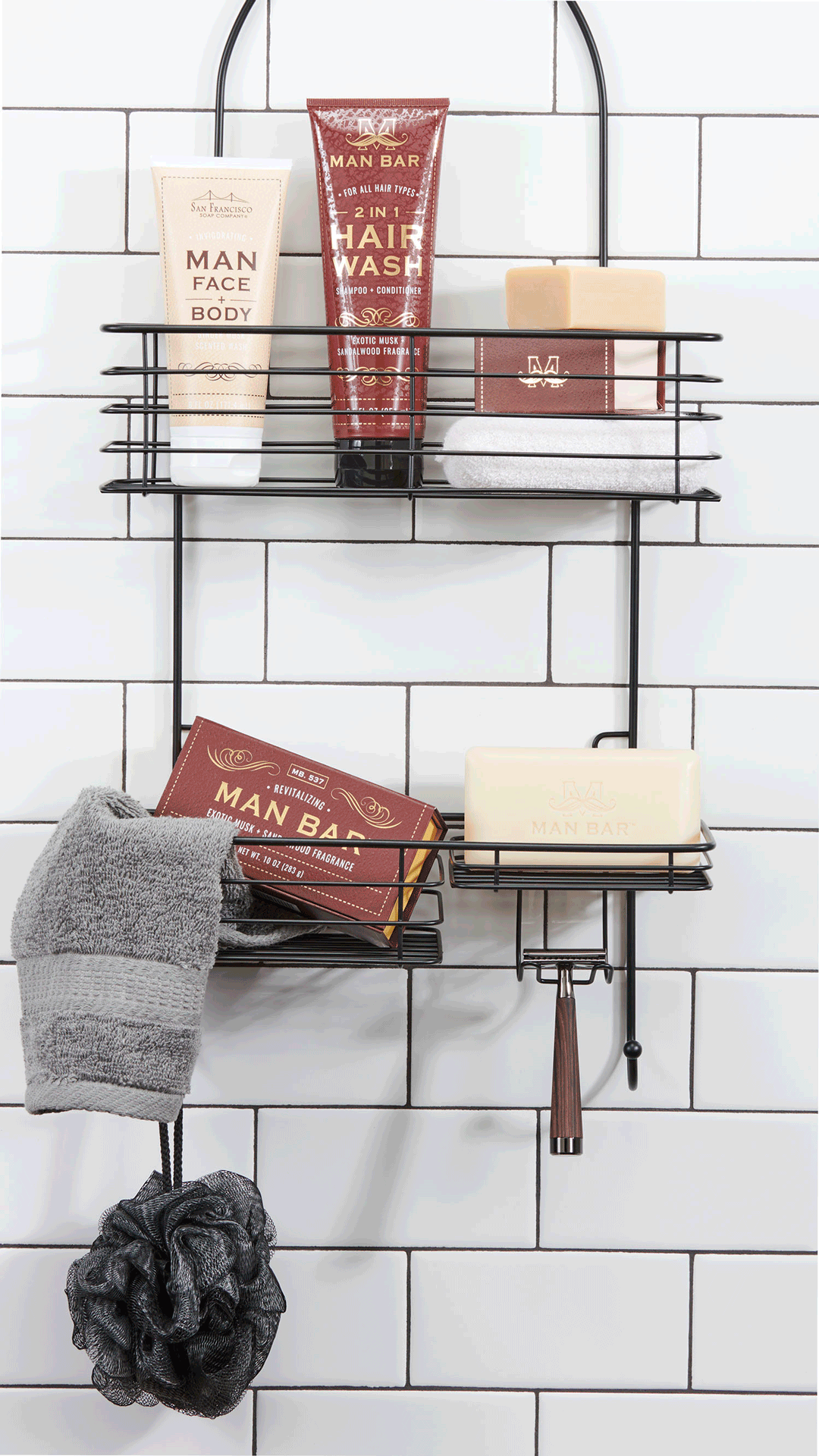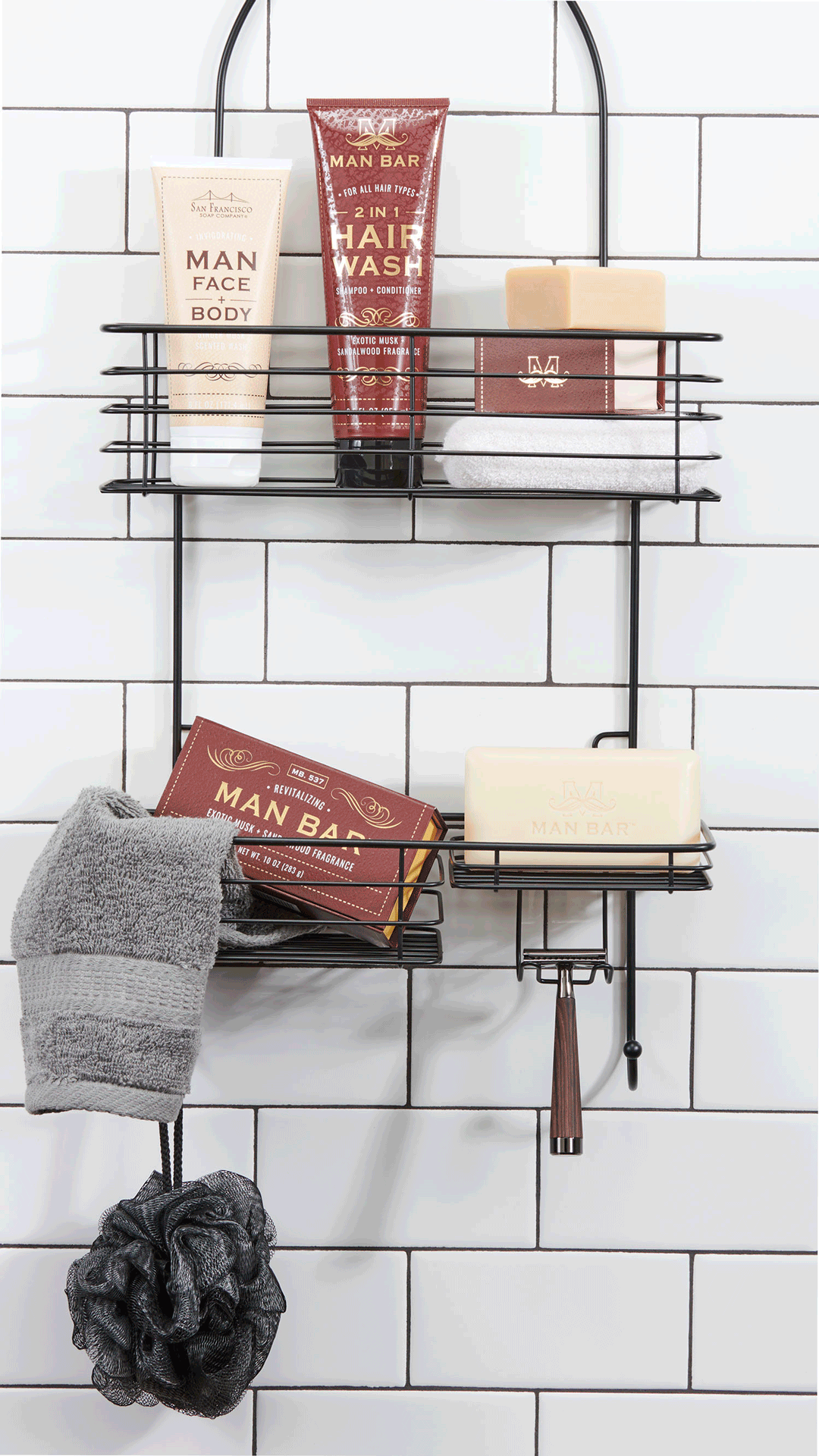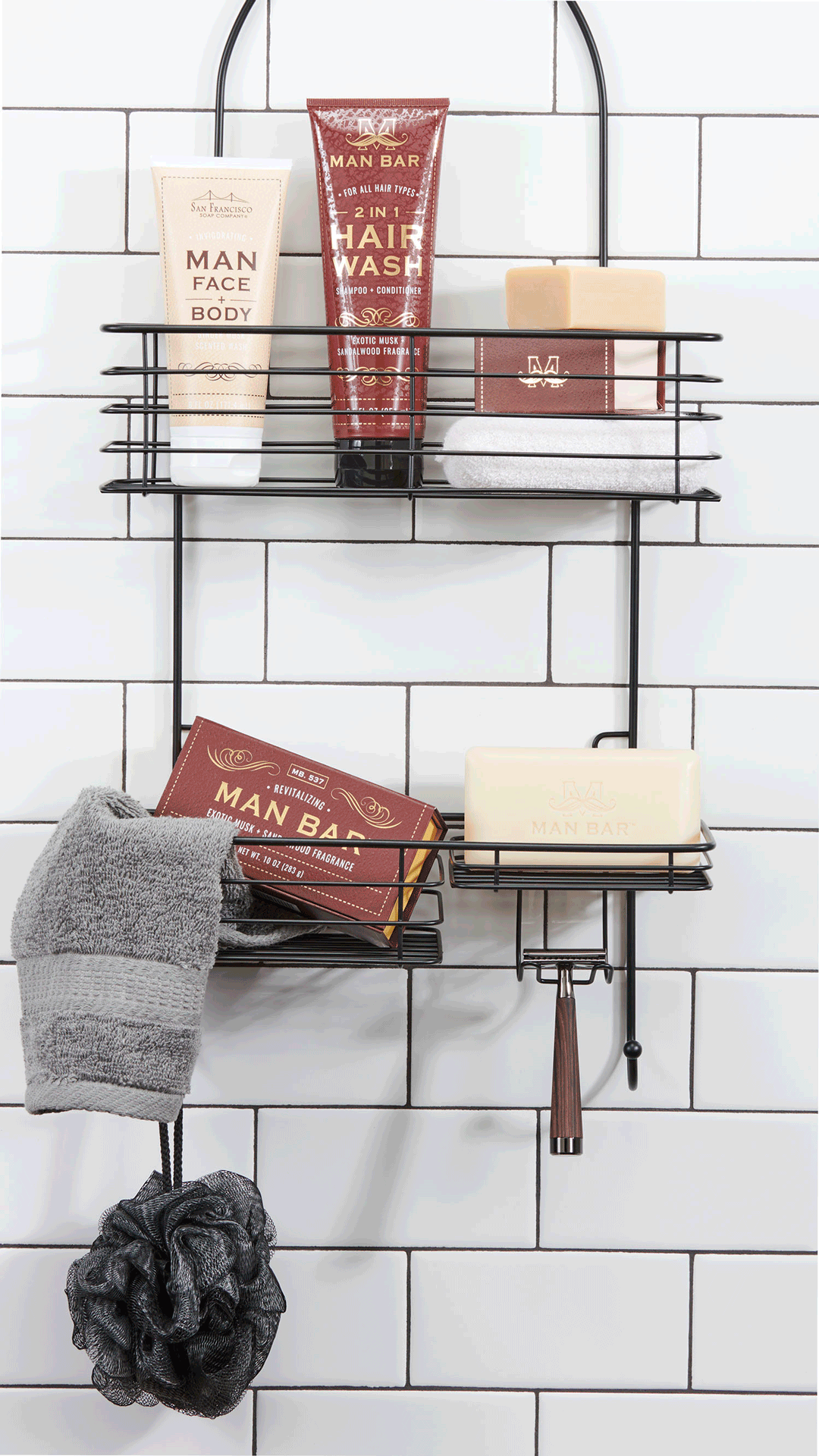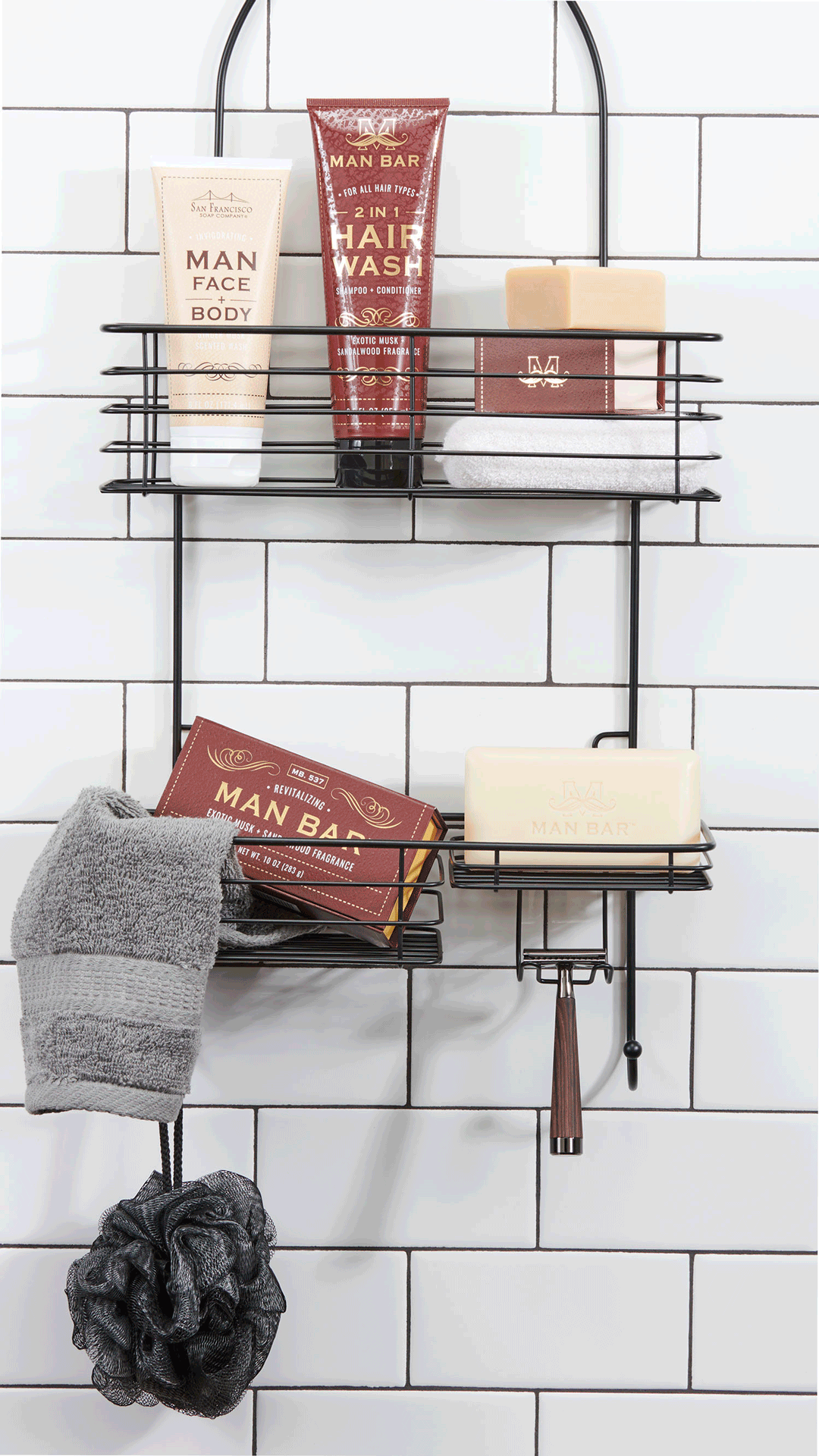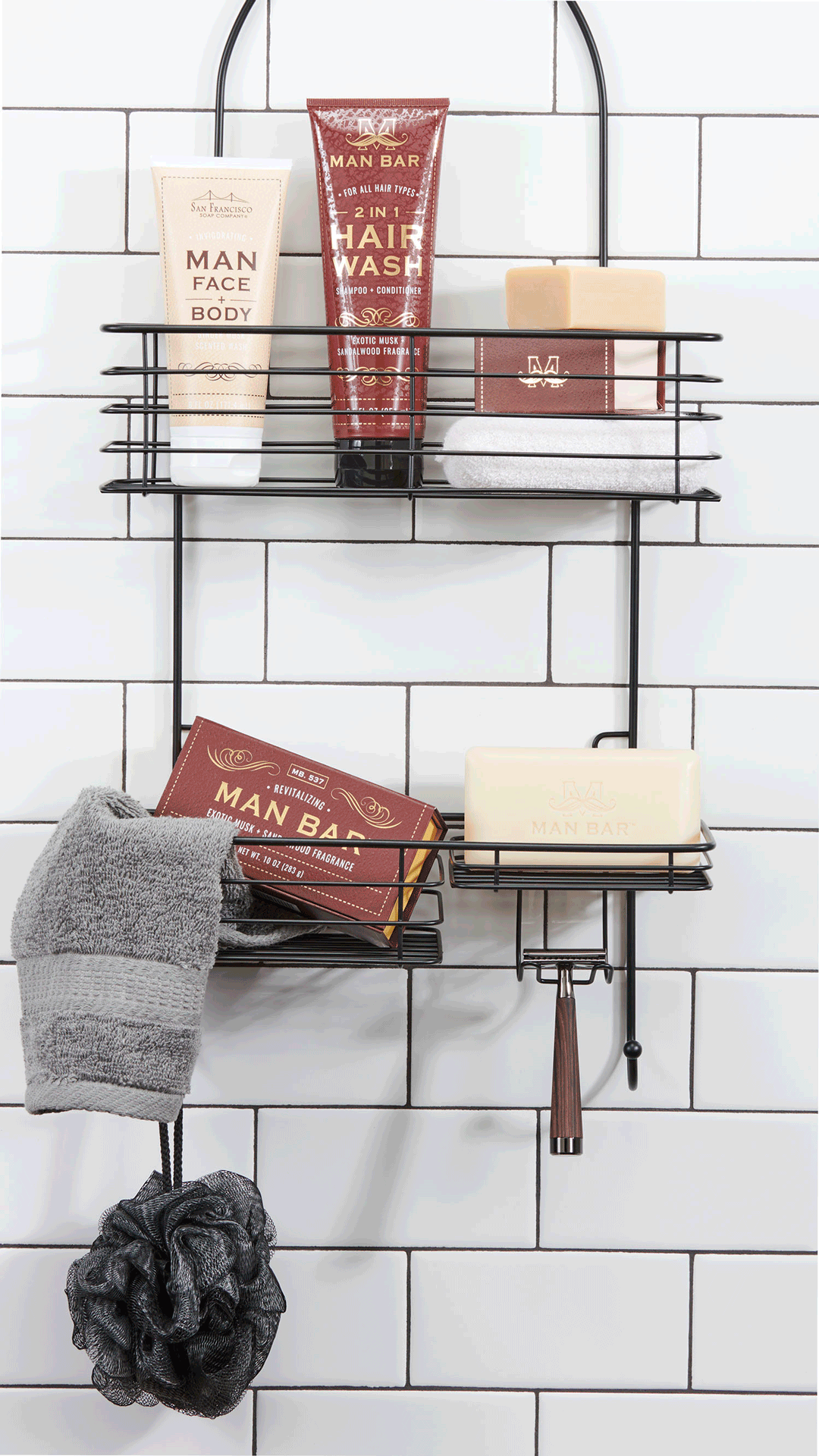 MAN BAR® 2-in-1 Hair Wash - Silver Sage & Bergamot
Our Deep Cleansing Silver Sage & Bergamot bar, with sparkling bergamot top notes brightening a bundle of silver sage underneath, is made to wash away whatever kind of day you had. Plus, it's made with ethically sourced ingredients, which means we're thinking about the environment. And let's be honest, after a long day of work, that visit to the gym and then shooting some hoops, you should be thinking about your own environment. Trust us.
Get your head in the game with our 2-in-1 Hair Wash. The unique shampoo + conditioner formulation blends the finest ingredients to give you a clean, moisturizing feel that will leave your hair soft and lightly scented with a fresh, masculine fragrance. Man Bar 2-in-1 Hair Wash – Where Lather Meets Luxury.